Light and Design are representatives of leading Australian and European lighting suppliers.


Led by user journey, we designed and built an extensive website. The website features seamless flow and interaction between all brands, applications and products. In 6 months our views and interactions increased from 150 to 32,000.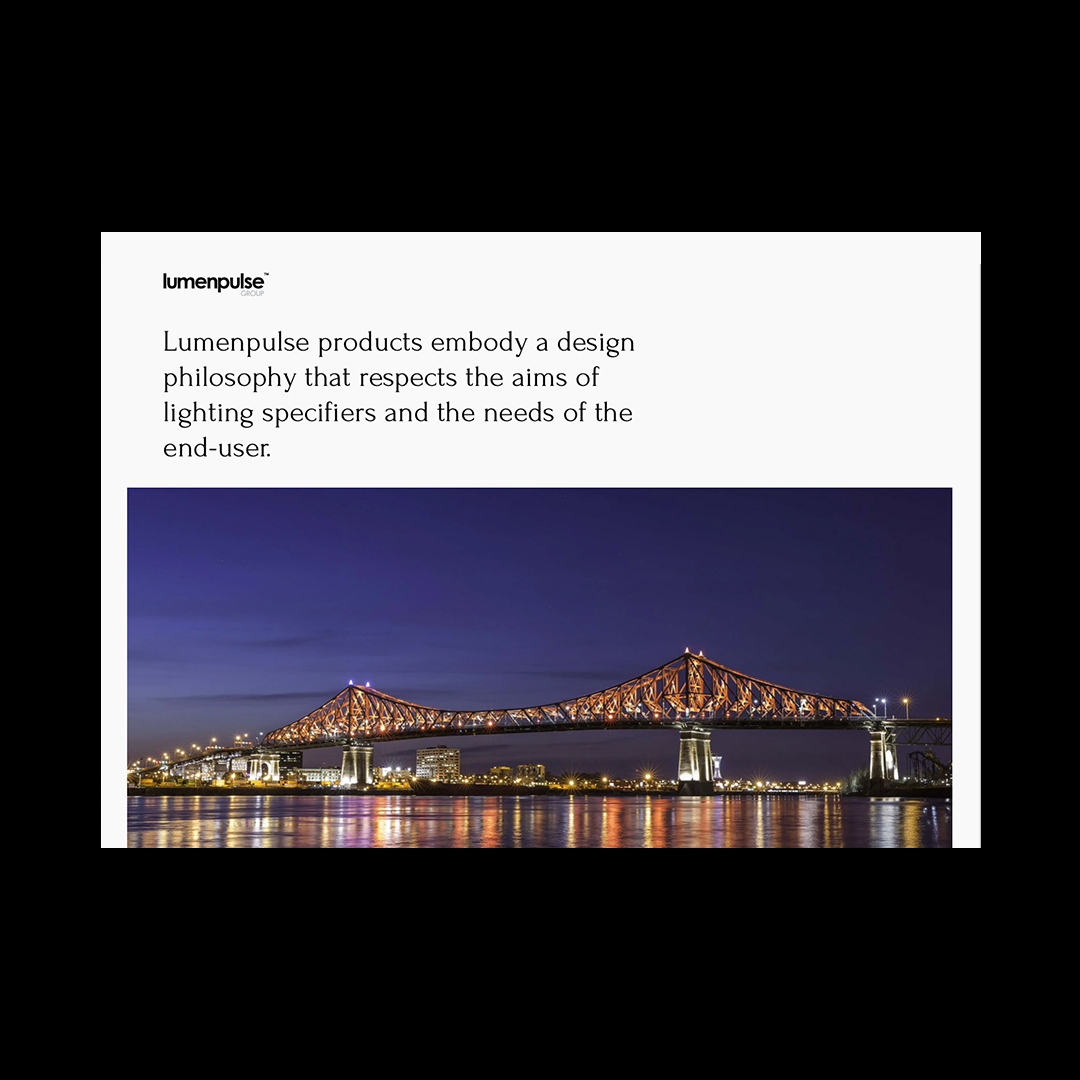 Our goal was to build an awareness for the company and it's capabilities. We succeeded, increasing views and interactions by 6,000% in the first 6 months. The website continues to grow and we are now looking at new benchmarks and continued business growth.

Services: Web Design, Graphic Design, CMS Website.

Credits: Developer – Zach Moore, Photos – LAD Group, CMS – Craft