Easy Mix has been providing everyday people with pre-mixed building products for over 50 years.


Specialising in concrete, mortar, cement and sands, they provide goods Australia wide.
We are always evolving and updating the visual identity and packaging to meet modern consumer demands.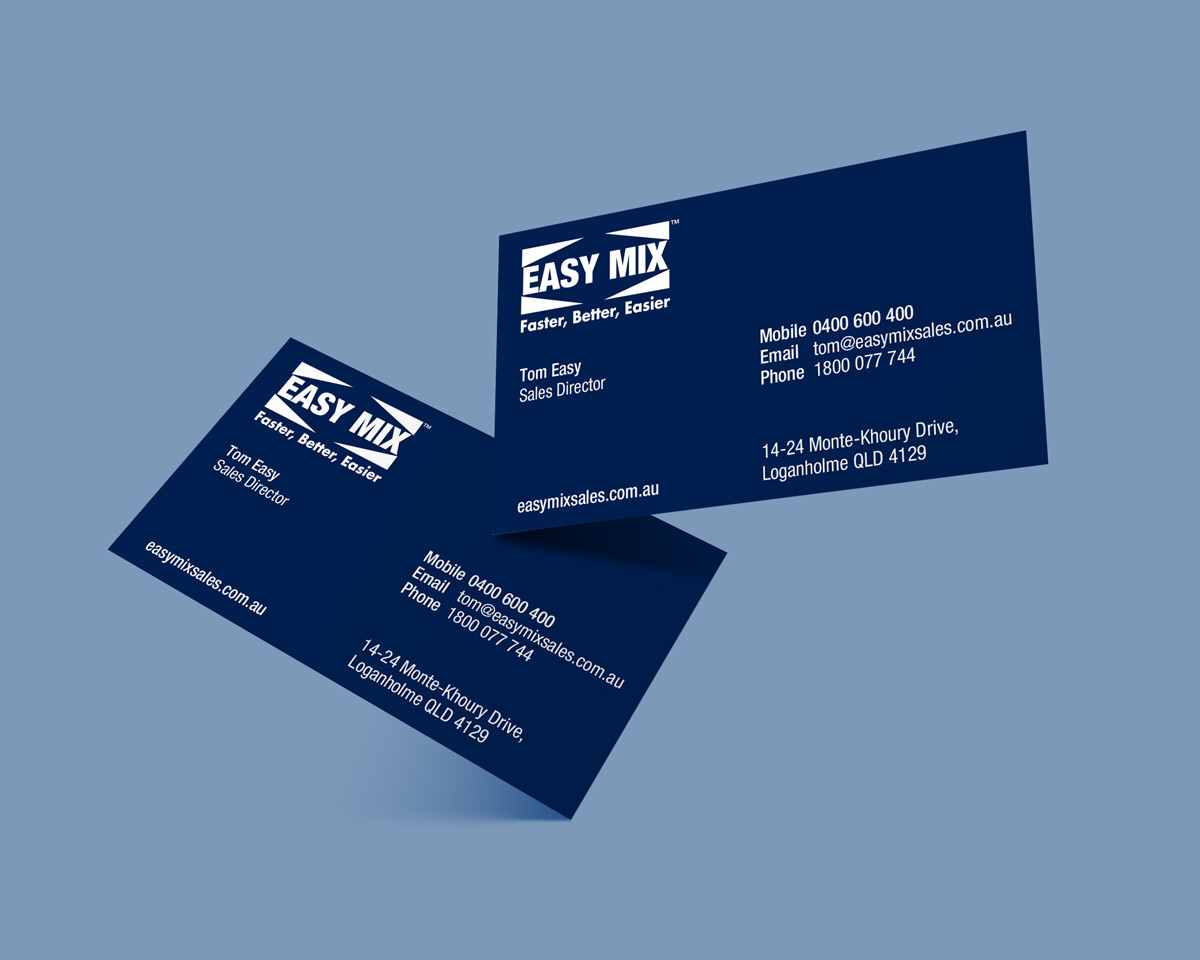 Services: Brand Identity, Stationary, Signage and Packaging.